KEYNOTE SPEAKERS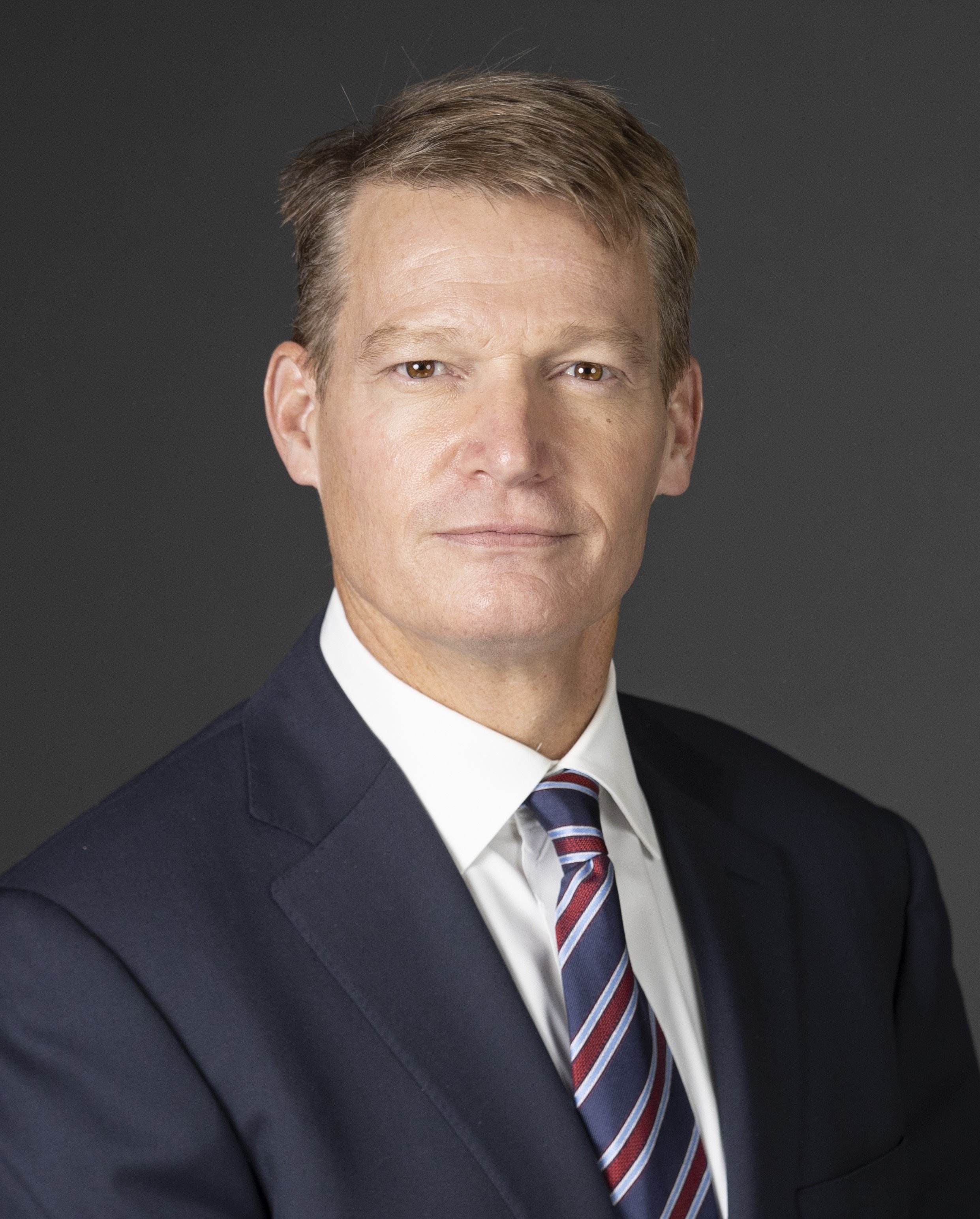 Kevin Mandia
Chief Executive Officer at Mandiant
Kevin Mandia is the CEO of Mandiant at Google Cloud. Kevin has served as the company's CEO since 2016, including through its corporate name change from FireEye, Inc. to Mandiant, Inc. in 2021.
Kevin has spent more than 25 years in information security helping make organizations secure from cyber threats. Kevin has held senior positions in the security consulting divisions of Sytex, acquired by Lockheed Martin, and Foundstone, acquired by McAfee. In the United States Air Force, Kevin served as a computer security officer at the Pentagon, and later a special agent in the Air Force Office of Special Investigations.
He holds a BS in computer science from Lafayette College and an MS in forensic science from The George Washington University.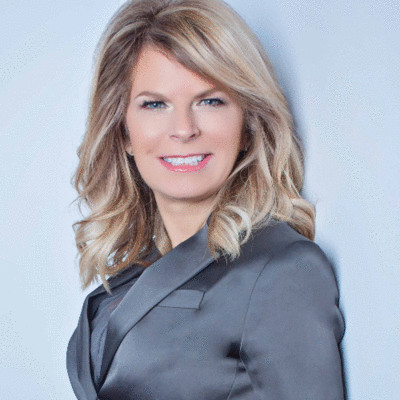 Nicole Eagan
Chief Strategy Officer, AI Officer at Darktrace
Nicole Eagan is Chief Strategy Officer and AI Officer of Darktrace. Her extensive career in technology spans 30 years working for Oracle and early to late-stage growth companies.
Nicole identifies and shapes Darktrace's strategic plan, leads the Company's AI vision with their CTO, and provides product strategy and direction.
A core part of the executive team, during Nicole's tenure, Darktrace has won more than 100 awards, and the company has been named one of WSJ's 'Tech Companies to Watch', Fast Company's 'Most Innovative Companies', and a CNBC 'Disruptor 50'. Nicole was named 'AI Leader of the Year' and was awarded the top position on The Software Report's 'Top 25 Women Leaders in Cybersecurity' in 2020.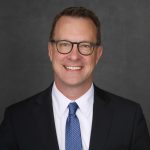 Joseph Kirkpatrick
Founder and President of KirkpatrickPrice
As Founder and President of KirkpatrickPrice, Joseph Kirkpatrick knows that people avoid security audits, yet it's a very important part of an overall strategy to prepare for cybersecurity and compliance threats. Joseph has delivered almost 20,000 cybersecurity and compliance audit reports by educating, empowering, and inspiring clients to navigate the complex maze of IT standards and regulatory requirements. He holds the CPA, CISSP, CISA, CGEIT, CRISC, and QSA certifications.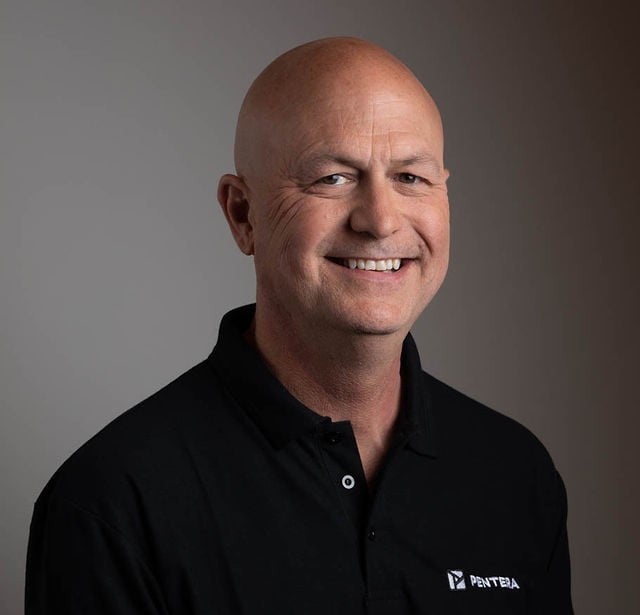 Patrick Guay
Senior Vice President, Americas Sales at Pentera
Patrick Guay is a cybersecurity speaker, and influencer working closely with CISOs of fortune 500 companies globally to shape their cybersecurity strategies and technology stacks. Prior to joining Pentera as SVP, Americas Sales, Patrick held several senior leadership roles over the past 20 years with successful high-growth companies such as Voltaire (acquired by Mellanox, today NVDA), Anbolt (acquired by AAPL), and Excelero.
FEATURED SPEAKERS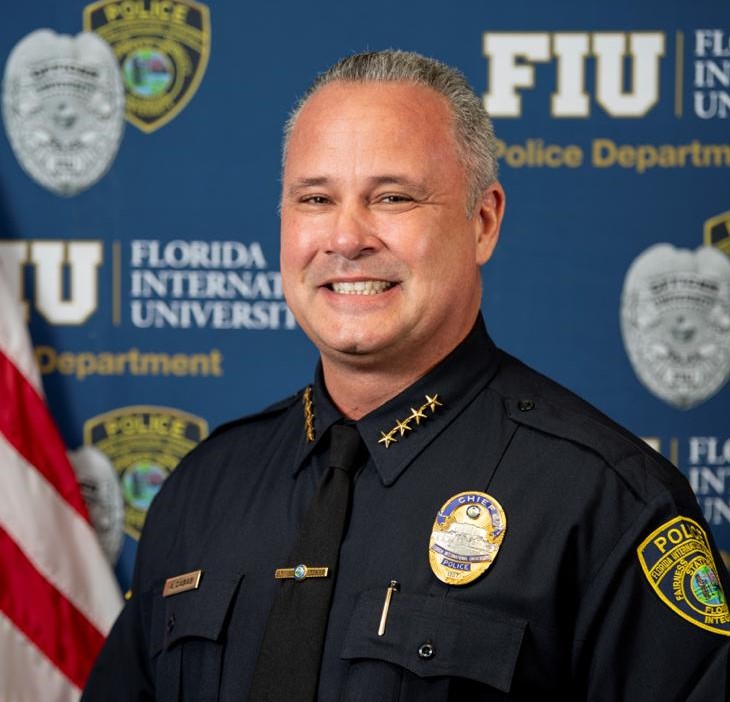 Alexander Casas
Chief of Police, FIU & Secure Miami MC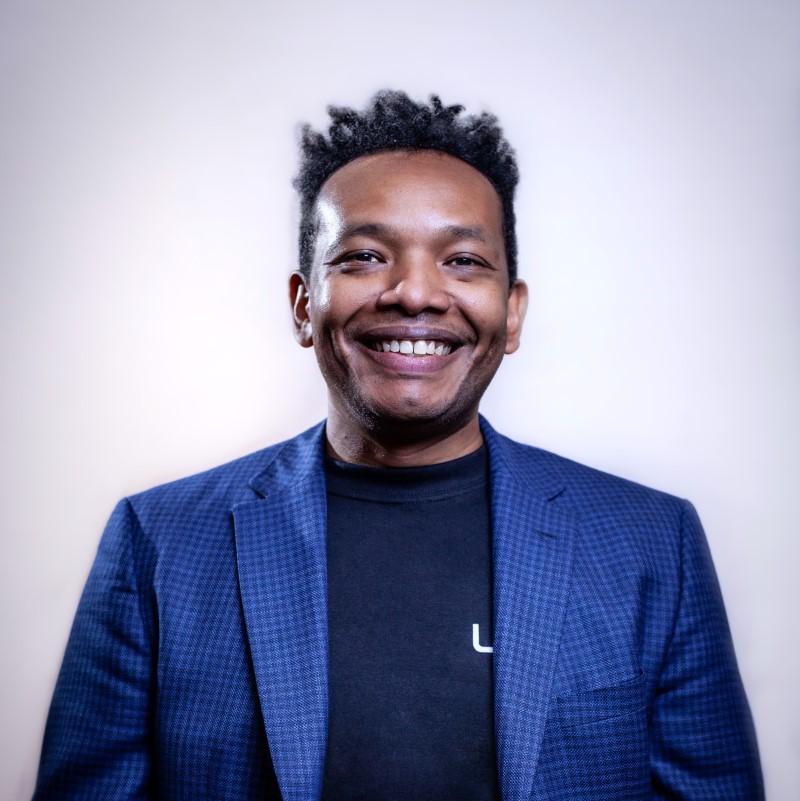 Ricardo Villadiego
Founder & CEO at Lumu Technologies
Ricardo Villadiego (RV) is a seasoned entrepreneur and visionary technology leader focused on cybersecurity. His last 20 years have been spent in the quest of solving some of the most prevalent cybersecurity challenges organizations face. RV founded Easy Solutions, a global organization focused on the prevention and detection of electronic fraud. Subsequently, RV led the cybersecurity business unit at Cyxtera Technologies, where he developed a long-term vision and execution plan.
His passion for technology and cybersecurity have triggered yet another venture, and he created Lumu Technologies with a clear objective: help organizations detect compromises at speed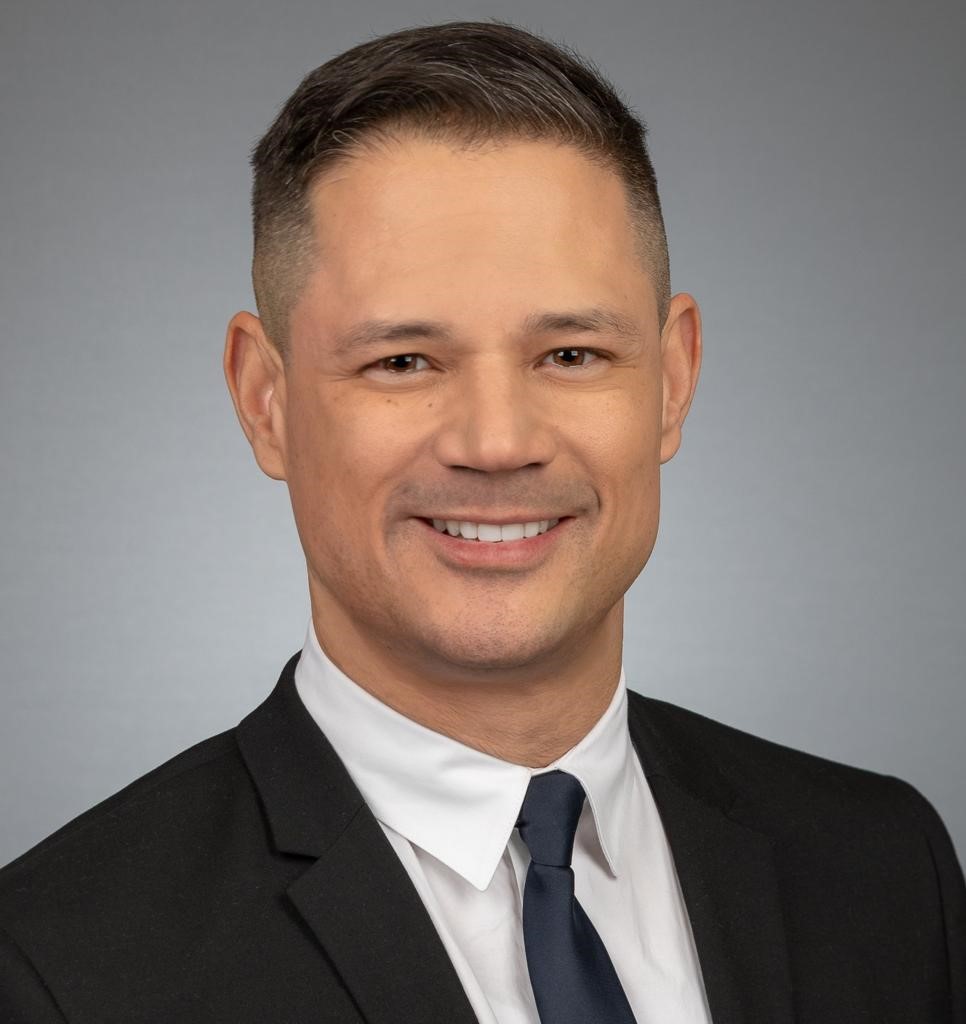 Luis Ortega
Vice President at Allied Universal Risk Advisory and Consulting Services
Luis has over 30 years in the private and public sectors, both as a consumer and a provider of specialized services in the areas of security consulting, investigations, executive protection, emergency response, and intelligence. Former US Marine Corps Captain and Counterintelligence Officer. He currently serves as Vice President at Allied Universal's Risk Advisory and Consulting Services Division.
MODERATOR: Cybersecurity in the Crosshairs: Protecting Critical Infrastructure and Combatting Cyber Terrorism in an Increasingly Complex Threat Landscape
MODERATORS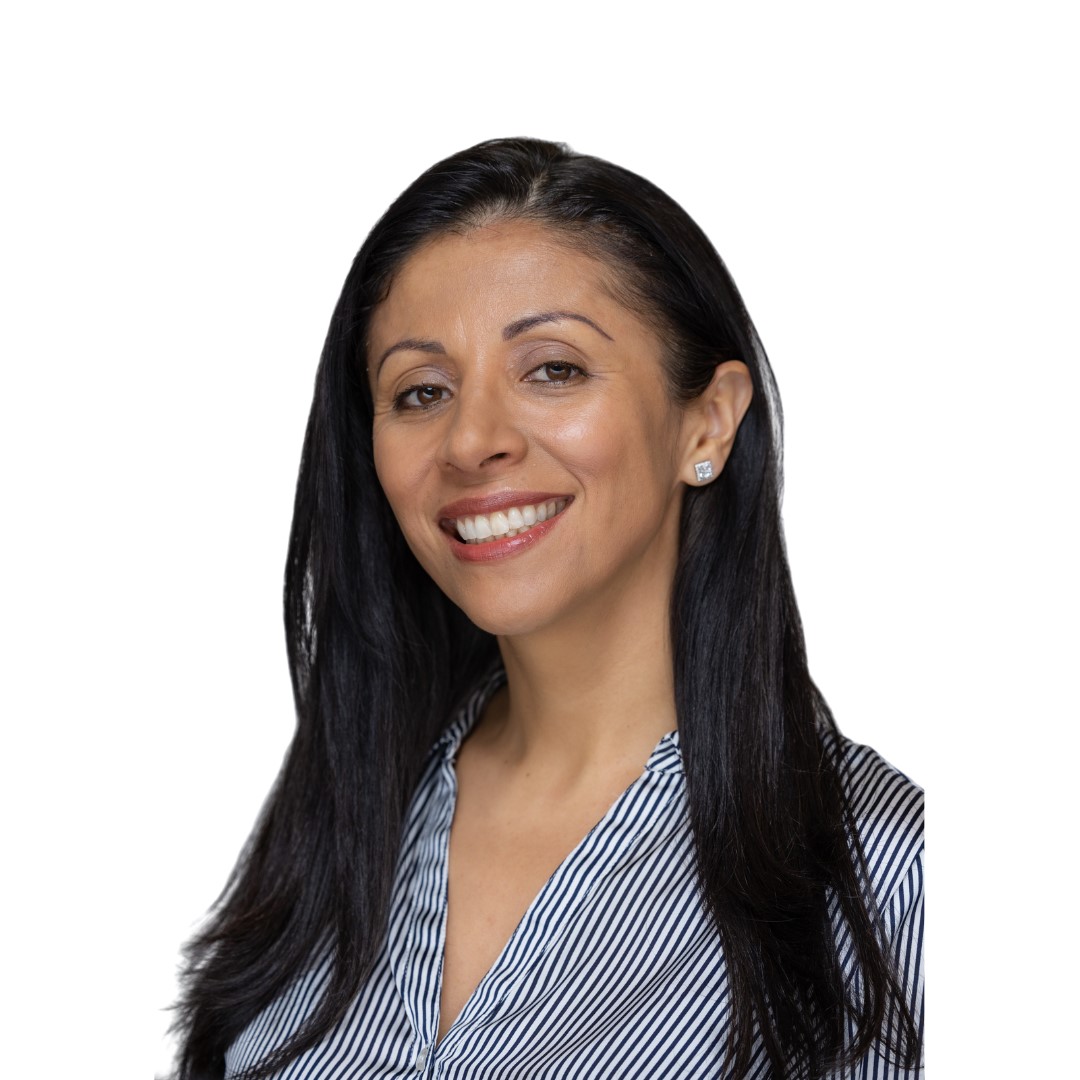 Angela Polania
Principal at Elevate
Angela is the Managing Principal and Founder of Elevate. She is a multifaceted business and technology professional with over twenty years of professional experience in assurance, cyber risk, regulatory compliance, and privacy. The mission of Elevate is to help companies prepare for compliance auditing and defend client profits by implementing strong Information Security and Privacy controls and programs, as well as providing top Cyber talent for clients in need of staff augmentation.
Angela holds several certifications in IT and Cyber Security and has a double degree in Accounting and Management Information Systems.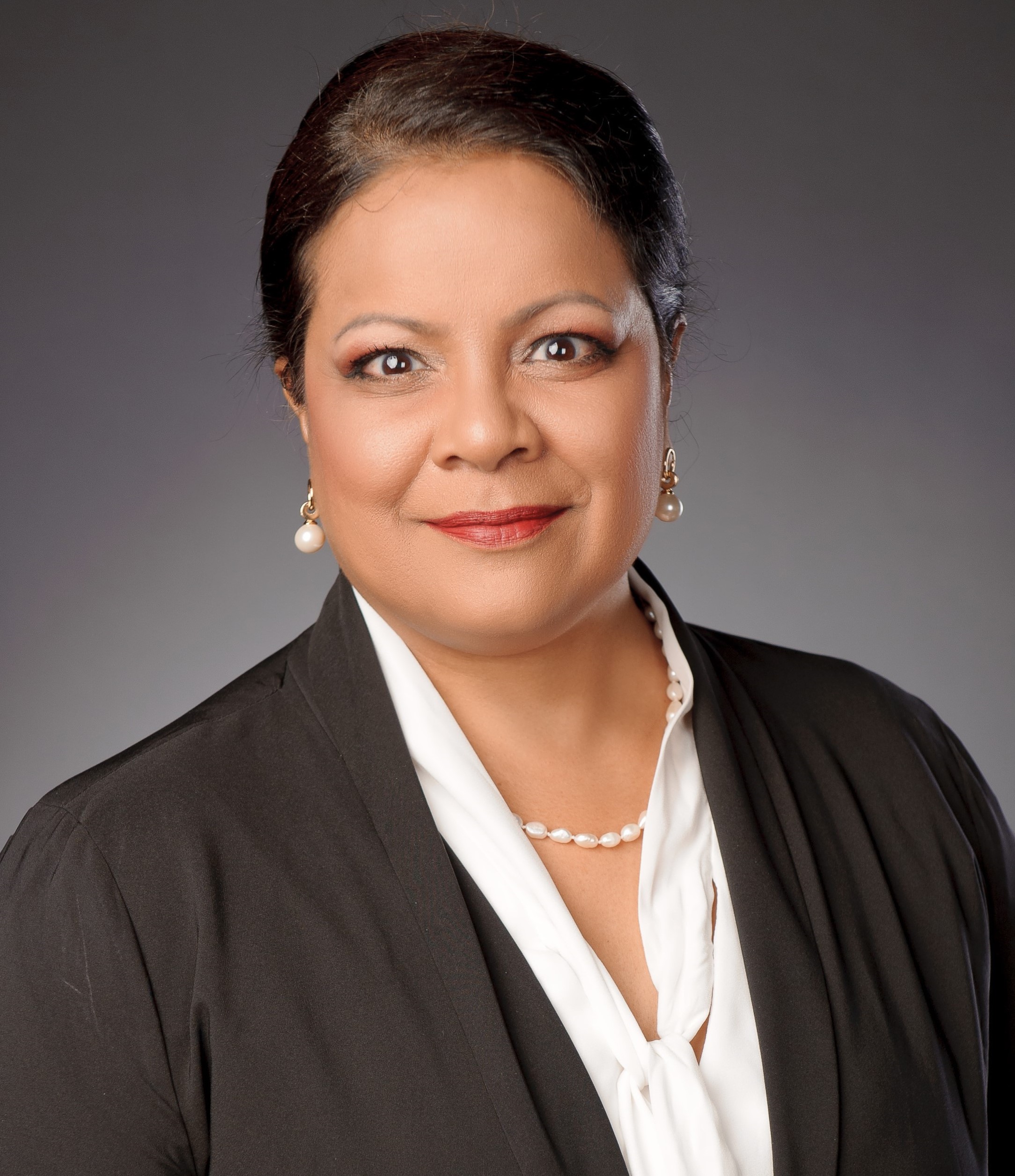 Vitra A. Gopee
Chief Operations Officer at DigitalEra Group
Vitra is an experienced business executive with over 25 years in the IT services industry, with the last 15 years of proven and focused financial and operational expertise with Caribbean enterprises, businesses and governments. While she started the IT industry in sales and marketing, she quickly accelerated her career to hold executive leadership roles with a leading Microsoft Services Provider as VP sales and marketing in Trinidad, then advancing as CEO of the Jamaica operations. Before joining DigitalEra Group as COO in 2021, her last substantiative position was as Country Director for Continuum Jamaica, managing their US based Nearshoring/BPO company and 1,200 employee operations out of Montego Bay Jamaica and with responsibility to grow the market for their US Fortune 500 clients in telecom, banking and transportation.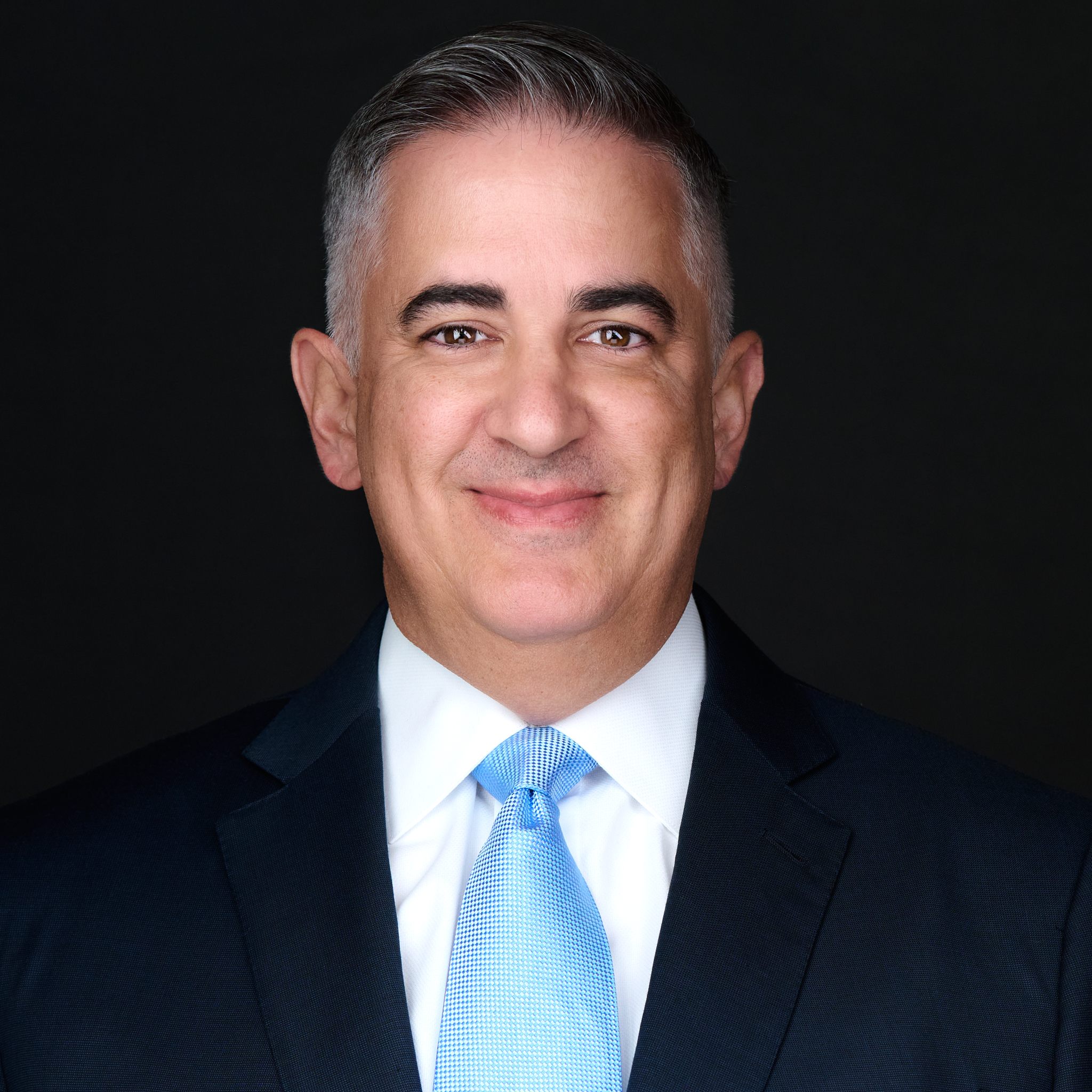 Ignacio Alvarez
Founder and Managing Partner at Algo Law Firm
Ignacio M. Alvarez is the founder of Algo Law Firm in Miami and New York. He is an experienced high-ranking retired law enforcement officer, specializing in sensitive investigations. He has also trained police officers in modern law enforcement techniques in Central America. Ignacio is a frequent speaker on topics including anti-corruption, money laundering, and police leadership. He is also an expert commentator on police-related news stories for CBS and ABC Miami stations.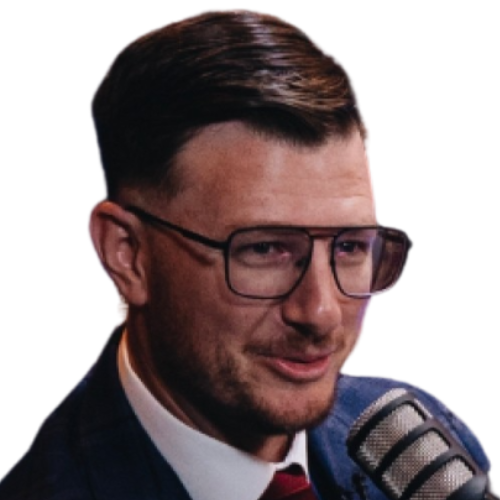 Joe Toste
Host of The Public Sector Show by TechTables
Joe Toste is the founder, CEO, and podcaster for TechTables. In the Public Sector, Joe is known for his ability to "make CIO's look great" while spotlighting the issues that CIOs and technology leaders care about most. What began as a small endeavor at a conference grew into a passion for sharing the community's stories of success, challenges, and reflections. Joe also coaches basketball and lives in Santa Barbara, California, with his family. He is often referred to as "The Podcast Guy!" at public sector conferences.
PANEL 1
/ Securing the future of AI in business: Tips & Strategies to ensuring privacy and security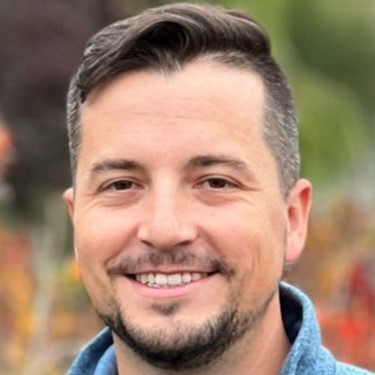 Chris Hatter
Chief Information Security Officer at Qwiet AI
Prior to his new role at Qwiet AI, Chris spent 14 years at Nielsen, 6 as Nielsen's Chief Information Security Officer. He had the unique responsibility of greenfielding a modern, cloud-first security program for Nielsen's global businesses. Chris focused on strategic planning, aligning security objectives with business objectives, scaling product security by empowering engineering teams and implementing cyber capabilities that support Nielsen's digital and cloud transformations.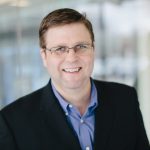 Gary Hutchins
Senior Manager, Systems Engineering at Sysdig
Gary is a passionate technologist who loves leading-edge ideas and methods to help drive business outcomes. Prior to Sysdig, he was a Team Lead at Docker focused on SecDevOps and the Director of Architecture at VeriStor where he led a team helping clients large and small solve technology problems.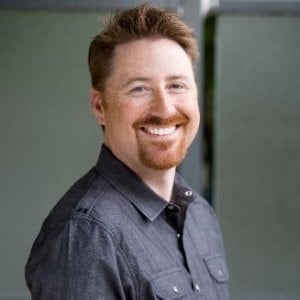 Matt Shea
Chief Strategy Officer at MixMode
Matt Shea is the Chief Strategy Officer of MixMode AI, overseeing product strategy and development. Prior to MixMode, Matt was President & CEO, and EVP of Product Development & Technology for WildTangent. He oversaw the development of platforms adopted by companies including AT&T, HP, and Dell which were distributed on 100's of millions of phones and PCs. Matt holds numerous software patents and was selected for Puget Sound Business Journal's "40 under 40".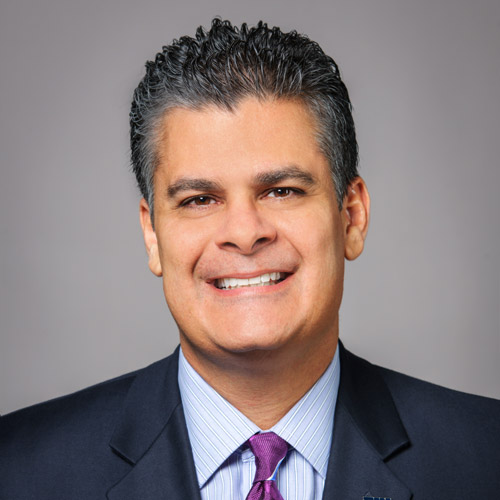 Robert Grillo
Vice President & Chief Information Officer at FIU
Robet Grillo is Vice President & Chief Information Officer at Florida International University and leads a division of more than 300 IT professionals, along with a culturally-diverse leadership team. Recently recognized one of the top 100 most influential Hispanic Professionals in IT by HITEC in 2017, 2018, and 2019.
PANEL 2
/ Hackers at the Gate: Strengthening your Defenses Against Phishing, Ransomware, and other Top Cyber Threats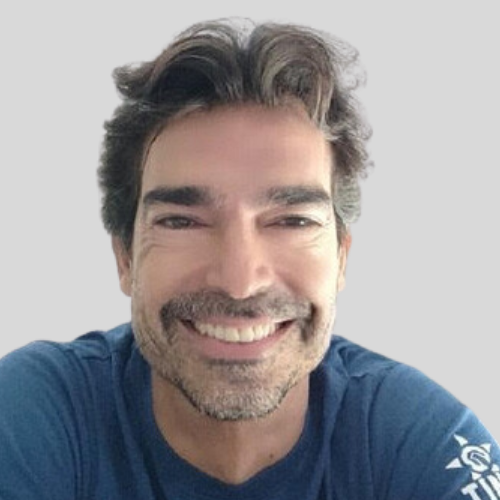 Carlos Buenano
Principal Solutions Architect at Armis
Carlos has more than 30 years of progressive experience in the control systems and telecommunications field. Carlos' history includes positions such as Principal Systems Engineer, Senior ICS Cybersecurity Consultant, Solutions Architect and Technical Account Manager and Principal Solutions Architect around the world. Carlos has been actively involved in several brown and green field industrial control systems projects in Manufacturing, mining and Oil and Gas, from the concept definition to the commissioning stages of the projects. Carlos has spent the last 6 years of his career operationalizing cybersecurity Solutions focusing on industrial networks.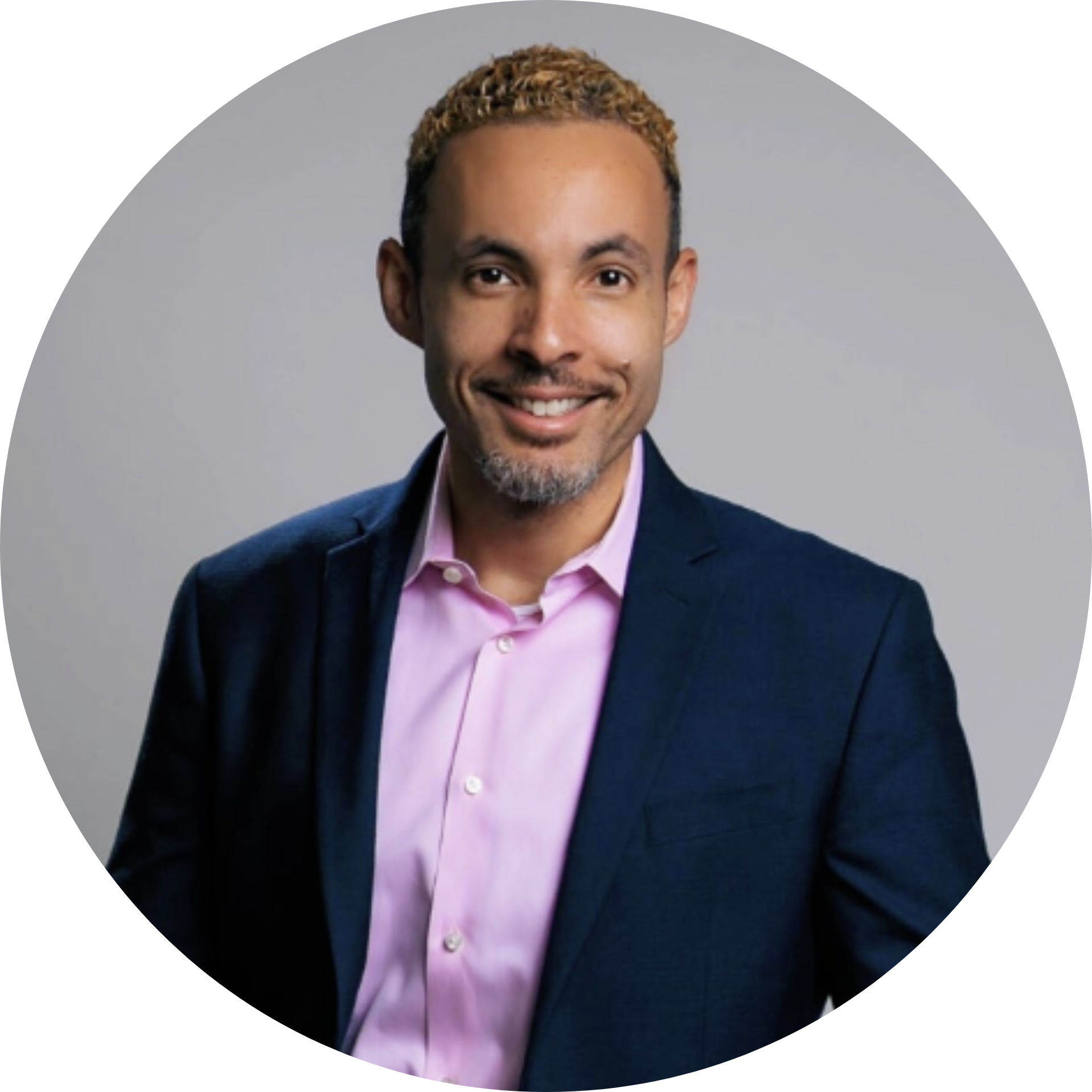 Cristian Rodriguez
Chief Technology Officer of the Americas at Crowdstrike
Cristian Rodriguez is a cybersecurity advisor with 18+ years of experience working with financial services, academics, state & local and various federal agencies. He specializes in assisting executives with technical and business challenges related to implementing new cyber technologies and policies. He has worked at CrowdStrike for the past 8 years and contributed to white papers on compliance standards and led an initiative to secure local government and healthcare facility systems.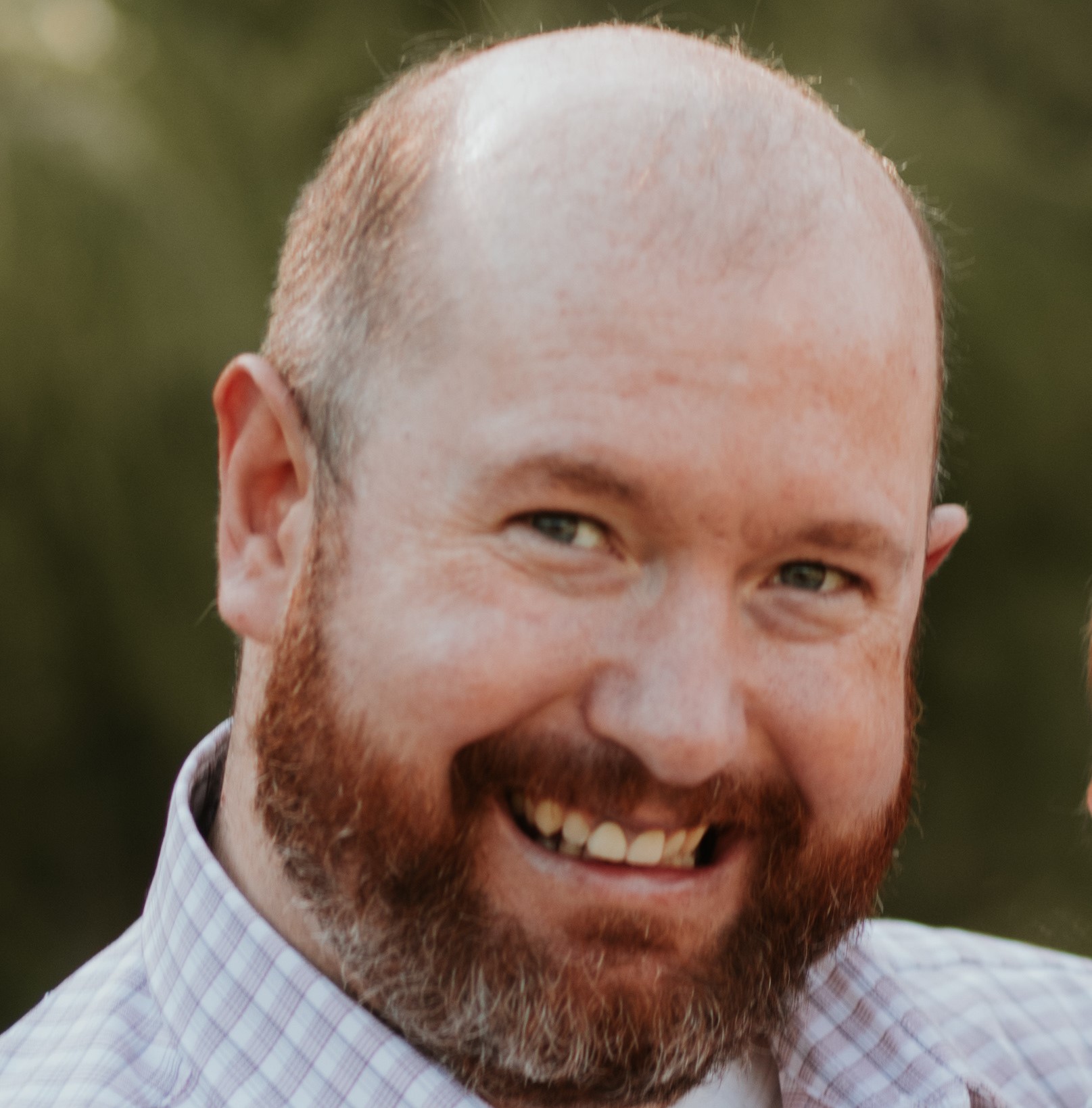 Justin Scarpaci
Technical Strategist at Sevco
Justin helps service providers build services around Sevco Asset Intelligence platform. He previously worked at VMware Carbon Black, L-3 Communications, and with the US Marine Corps, and was a contractor for the US Air Force as a Cyber Intelligence Analyst. Justin holds a Master's Degree in Homeland Security/Information Security and Forensics from Penn State University. In his free time, he enjoys sports and spending time with his family.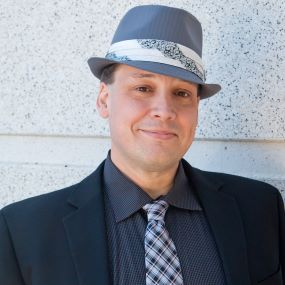 Nathan Wenzler
Chief Security Strategist at Tenable
Nathan Wenzler is the Chief Security Strategist at Tenable. He has nearly 25 years of experience in Information Security programs for government agencies and private sector firms. Nathan has served as an executive management consultant and vCISO, optimizing security programs for Fortune 1000, nonprofit, and government organizations. His focus areas include vulnerability and privileged access management, incident response, and human-focused aspects of InfoSec. Nathan helps mature and accelerate security and risk management efforts through process, program, and personnel improvements.
PANEL 3
/ Cybersecurity in Focus: Priorities, Predictions, and Best Practices for Defending Against Cyber Threats and Navigating Regulations in 2023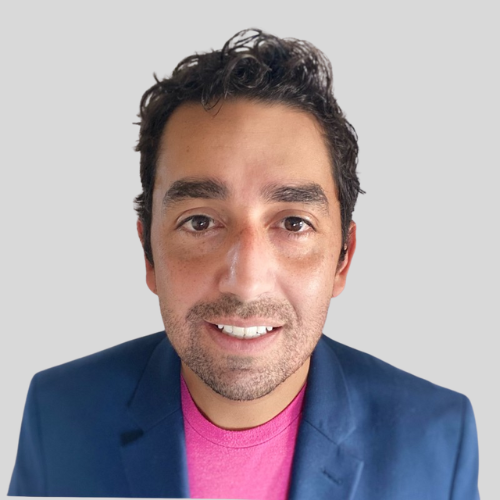 Alex Babar
Director, Product Marketing at Brinqa
Alex Babar leads product marketing at Brinqa, a hyper-growth cybersecurity company that supports companies in orchestrating their entire cyber risk lifecycle. Prior, Alex ran product marketing at Bessemer-backed Legit Security and held product marketing and product management roles at Ping Identity. Outside of geeking out on B2B SaaS, Alex is a lifelong tennis player and a budding "pragmatic home cook" based out of Austin, Texas.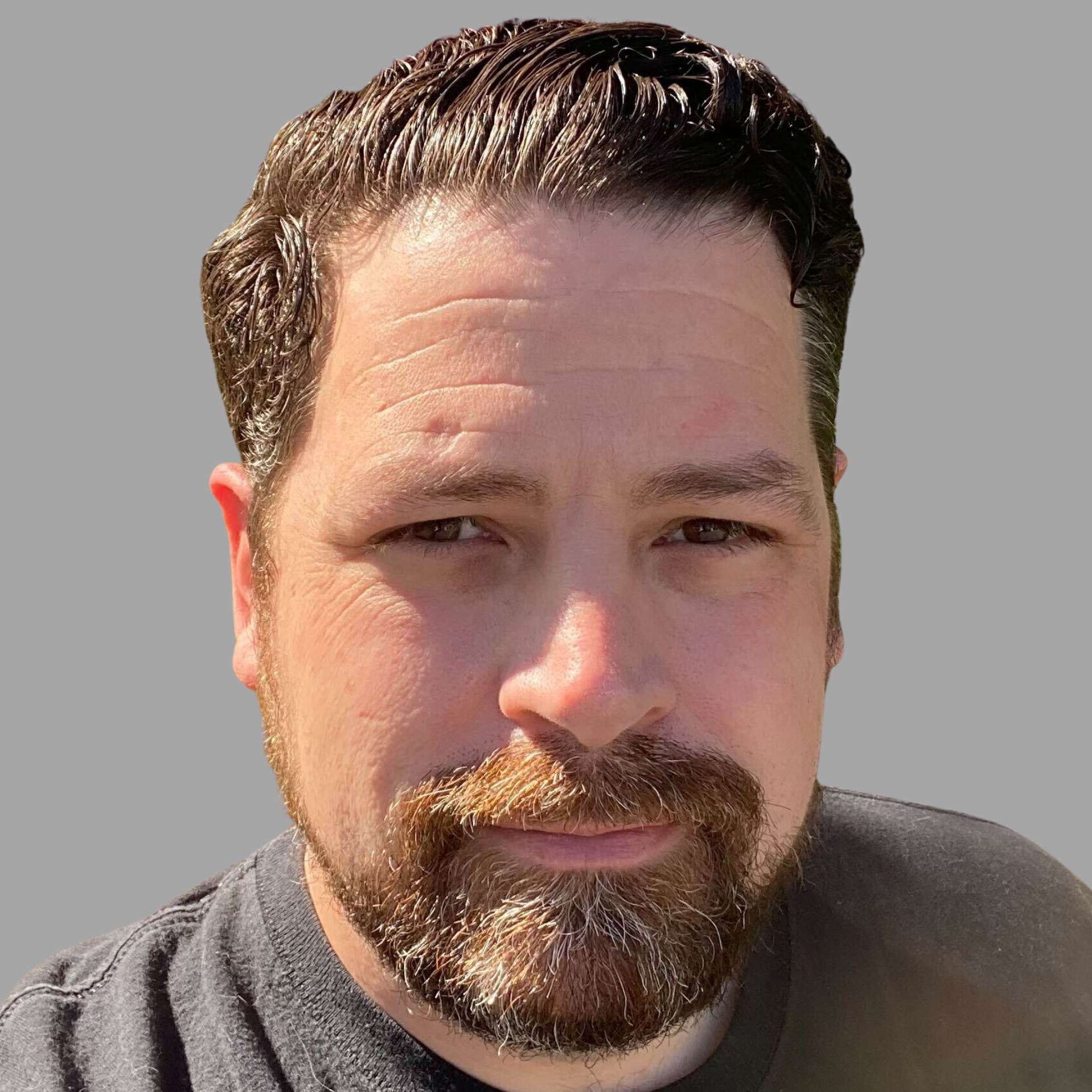 Alan Thatcher
Senior Manager Field Architect at Lacework
Alan Thatcher, Field CTO at Lacework, has 20+ years of experience working in various verticals, and helping organizations realize their security goals. With a strong history of problem-solving, including building custom solutions and working with various vendors, he has a unique perspective on how to break down and solve for complex technology and process initiatives. He believes that automation and building the proper culture around achieving security are the primary building blocks of success in any organization.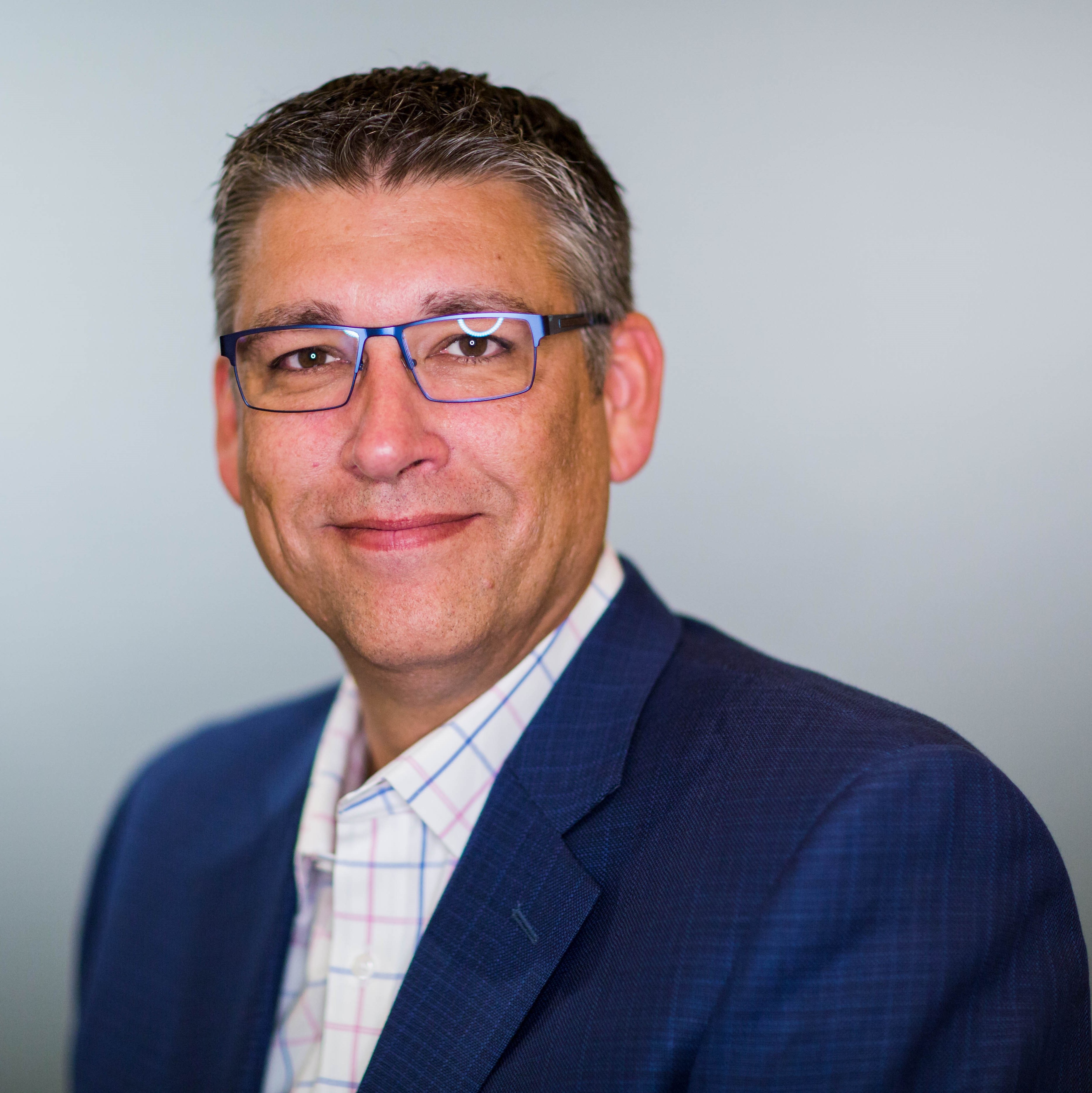 Chris Usserman
Director of Security Architecture at Infoblox
Chris Usserman is a subject matter expert and Director of Security Architecture at Infoblox, with over 32 years of experience in the U.S. Intelligence Community. He helps clients in the public sector and U.S. government to improve their cybersecurity programs by incorporating cyber business intelligence. Chris has held leadership roles at iSIGHT Partners and Lockheed Martin and served in the U.S. Air Force. He speaks at domestic and international conferences on building more effective cybersecurity programs.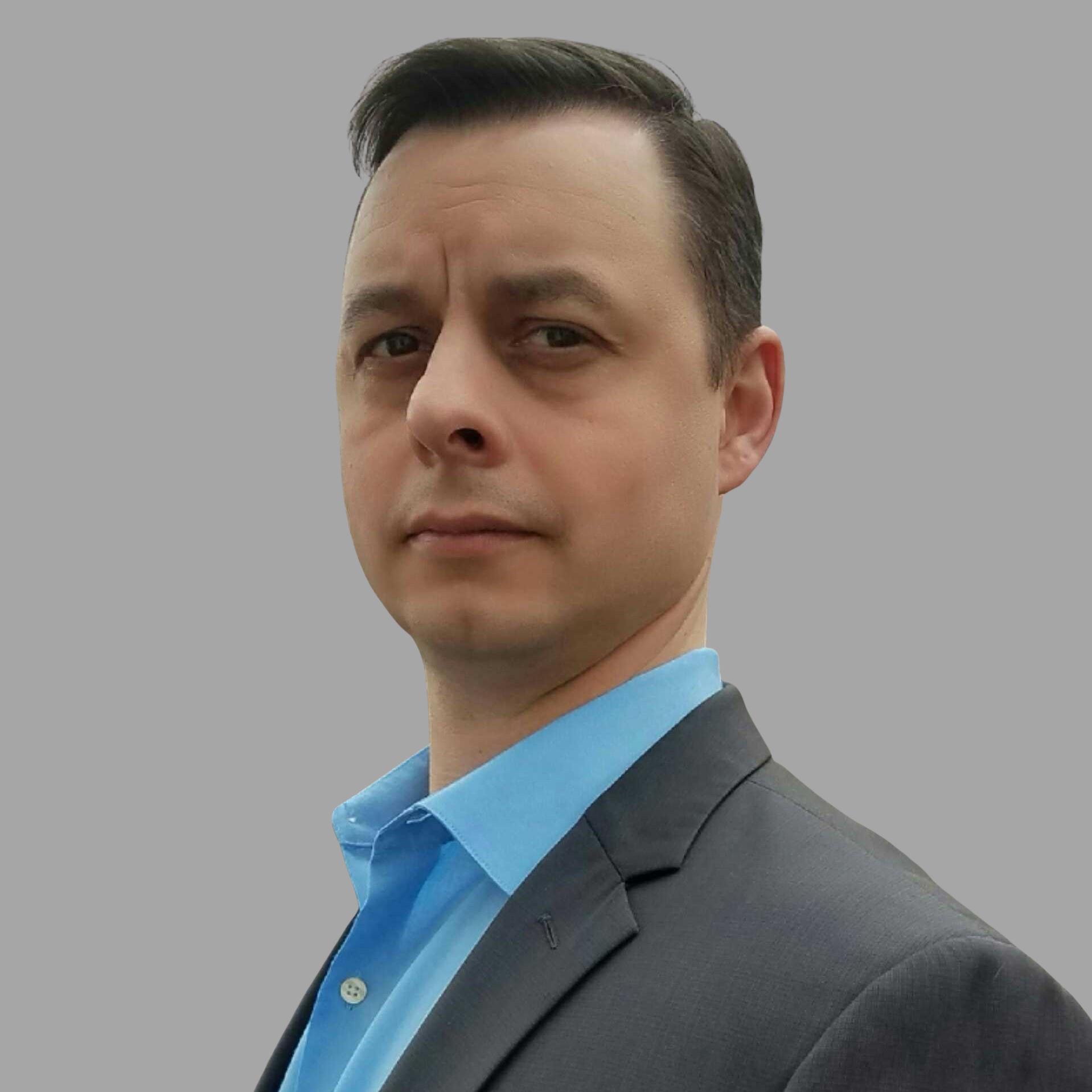 Ron Nixon
Field CISO at Cohesity
Ron Nixon is an experienced IT and Cybersecurity leader with over 30 years of expertise. He currently works as a CTO and CISO for Cohesity, supporting sales, engineering and product development on the East Coast. He previously held leadership roles at Polyverse and General Dynamics Information Technology where he advised on cybersecurity and communications for the Army, DoD Agencies, and corporate level executives.
PANEL 4
/ The Future of Public Cloud Security: Emerging Technologies and Trends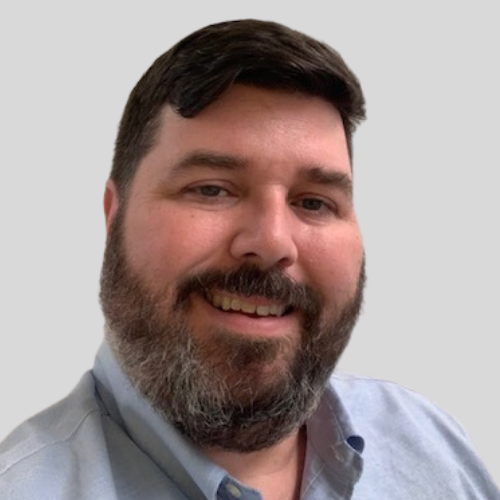 Andrew Phillips
Senior Director of Engineering at ShareFile
Andrew Phillips is a Senior Director of Engineering at ShareFile, where he leads product, platform, and data engineering and security initiatives. With over 23 years of experience, he has worked as an individual contributor and in technical leadership roles at startups and international banks. Prior to ShareFile, he was Head of Cloud Services at Deutsche Bank, responsible for the front to back cloud platform. He also led Swype's east coast engineering and stayed on to lead the handset divisions SDK and Cloud efforts after Nuance Communications acquired Swype for $100 million.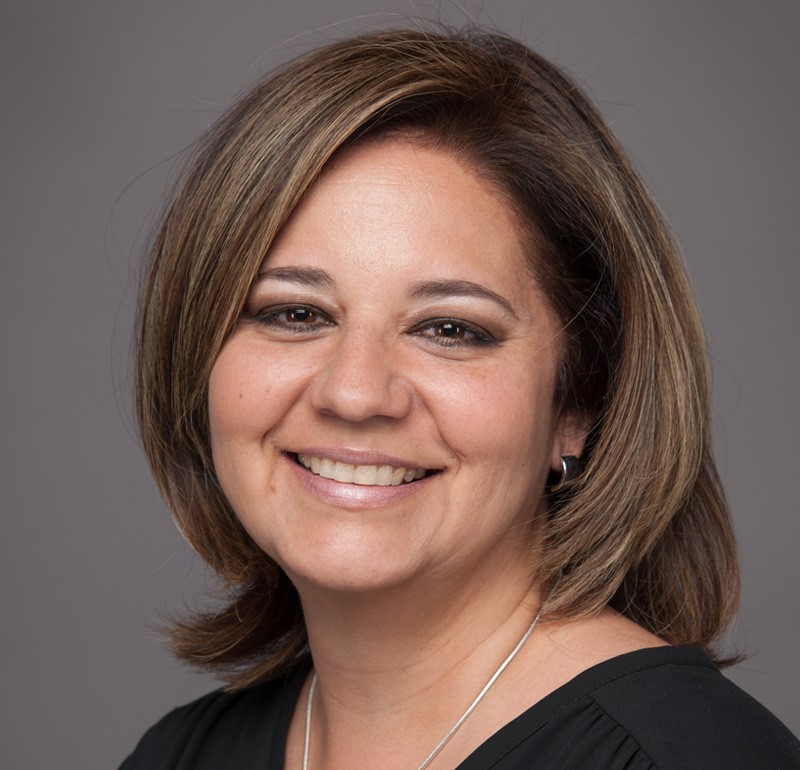 Helvetiella Longoria
Chief Information Security Officer at Florida International University
Over her 20 years of experience in the field of information and network security, Helvetiella Longorias's innovation and leadership have played a critical role in the development and enhancement of FIU's network. Ms. Longoria is an advocate for spreading cybersecurity awareness, and truly believes that cybersecurity is a shared responsibility.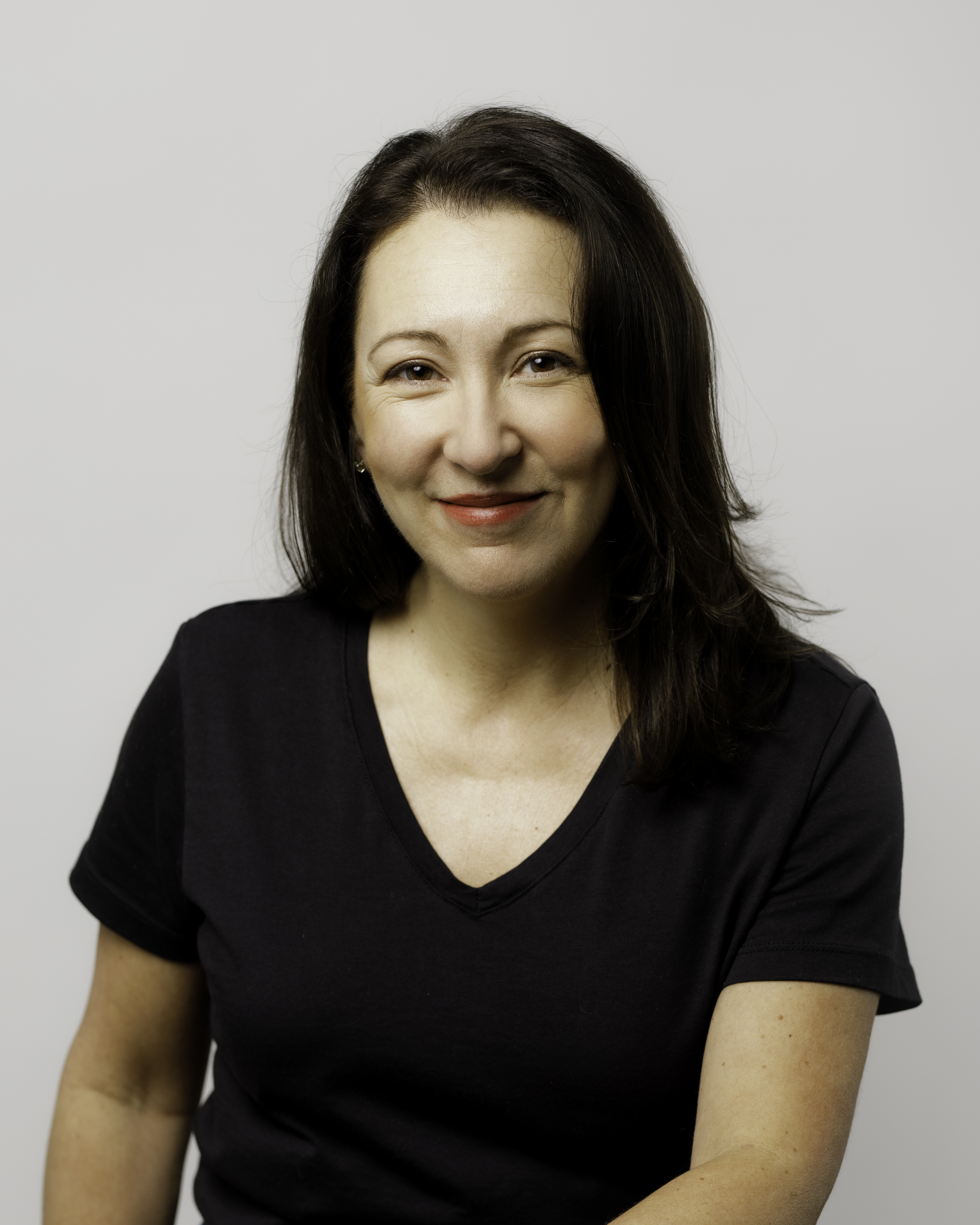 Julie O'Brien
Chief Marketing Officer at Dazz
Julie O'Brien holds more than 25 years of experience in driving go-to-market strategies for large enterprise, mid-sized, and startup companies. She's held marketing leadership roles with some of the tech industry's most influential companies including Nutanix, Box, and Cisco. Prior to joining Dazz as Chief Marketing Officer (CMO), she was the CMO of cybersecurity company AttackIQ. Julie is a board member of non-profit Workforce Opportunity Services, an advisor to privately-held Influitive, and community volunteer of the Neighbor Brigade. She graduated from Bentley University in Waltham, MA with a BA/MBA.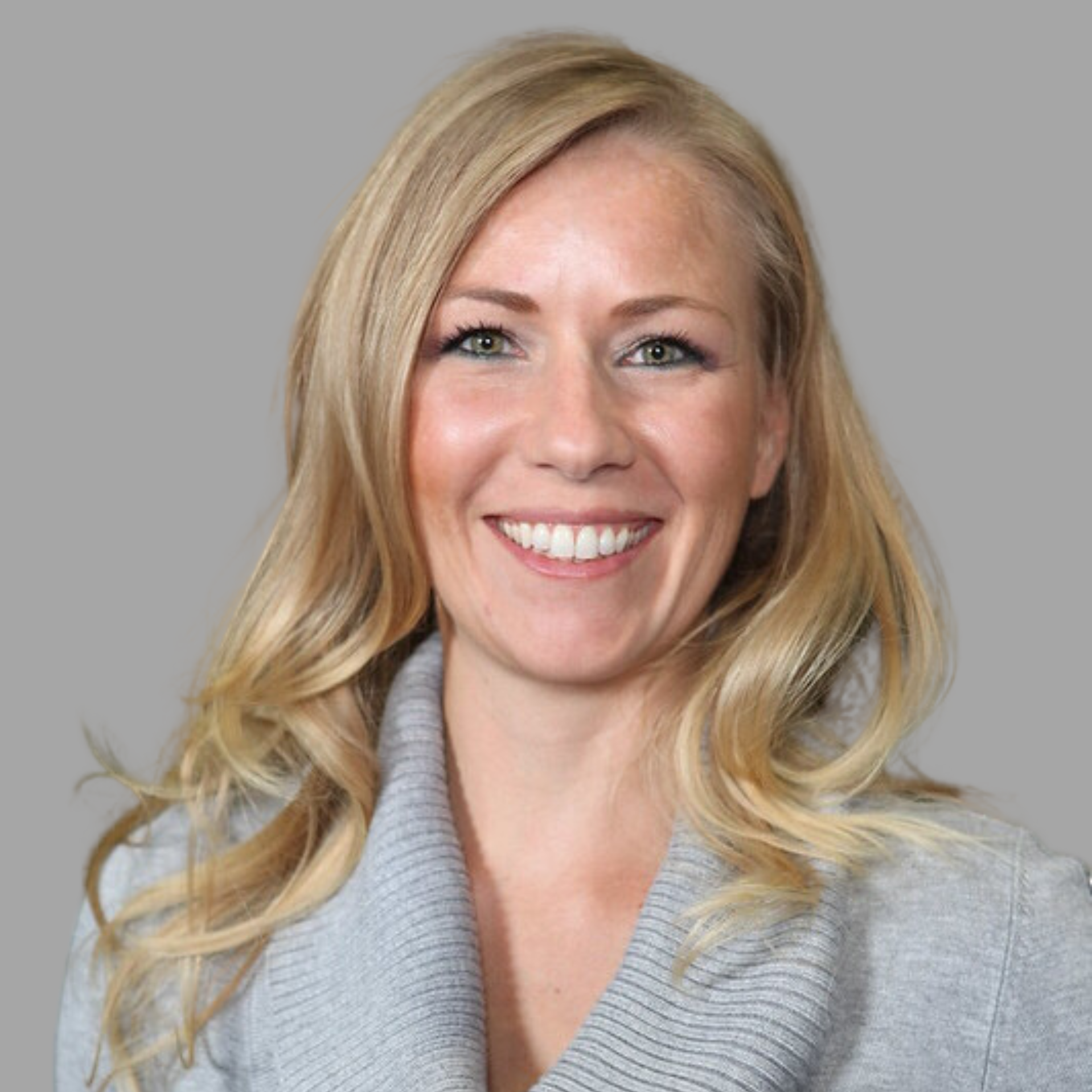 Michelle Jackman
Cloud Security Leader at Palo Alto Networks
Michelle Jackman brings a diverse perspective from her experience as a leader and technical expert over the past 2 decades. She has recently joined Palo Alto Networks as a technical leader, focused on cloud security. She was previously at Microsoft where she was a Security Global Black Belt and Director of Customer Success. She has led technical teams in presales, headed up a consulting practice at a partner, managed enterprise architecture/networking teams for energy companies, and served as director for an entire IT organization for the FAA.
PANEL 5
/ Cybersecurity in the Crosshairs: Protecting Critical Infrastructure and Combatting Cyber Terrorism in an Increasingly Complex Threat Landscape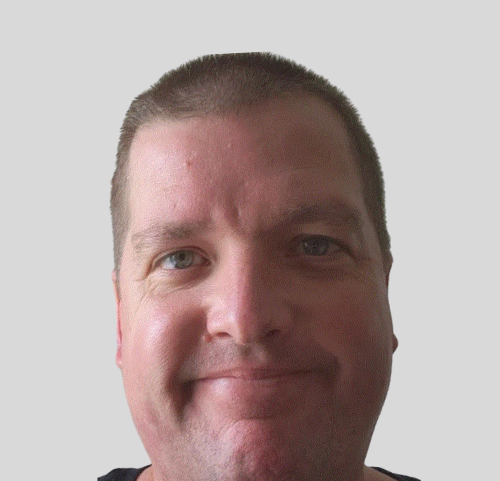 Chris Brown
Senior Network Security Instructor & Cyber SME at Corelight
Chris "BigBiz" Brown is a seasoned instructor and consultant with a passion for training and tactical level infosec consulting. He is currently an InfoSec SME and DoD Academy Instructor for Focal-Point Federal/CDW, specializing in cyber protection and mission defense team training. Prior to joining Corelight, he provided training and professional services for organizations such as Elastic, Exabeam, LogRhythm, Mandiant & FireEye, and more. Chris also has hands-on experience as an Info/Cyber Security Analyst, Threat Hunter, Incident Responder, and Cyber Adversarial Pursuit specialist.
Lawrence Embil
Cybersecurity Manager at Miami Dade County
Lawrence is a cybersecurity strategist with 25 years of experience across private, public, and academic sectors, currently managing Miami-Dade County's Security Architecture, Risk and Compliance, and Incident Response teams. He specializes in aligning Critical Infrastructure Security and implementing prescriptive security controls for projects such as nuclear plant control systems, elections security, and Smart City initiatives. Lawrence is also skilled in leading risk assessments and holds multiple cybersecurity certifications. He is committed to giving back to the South Florida community.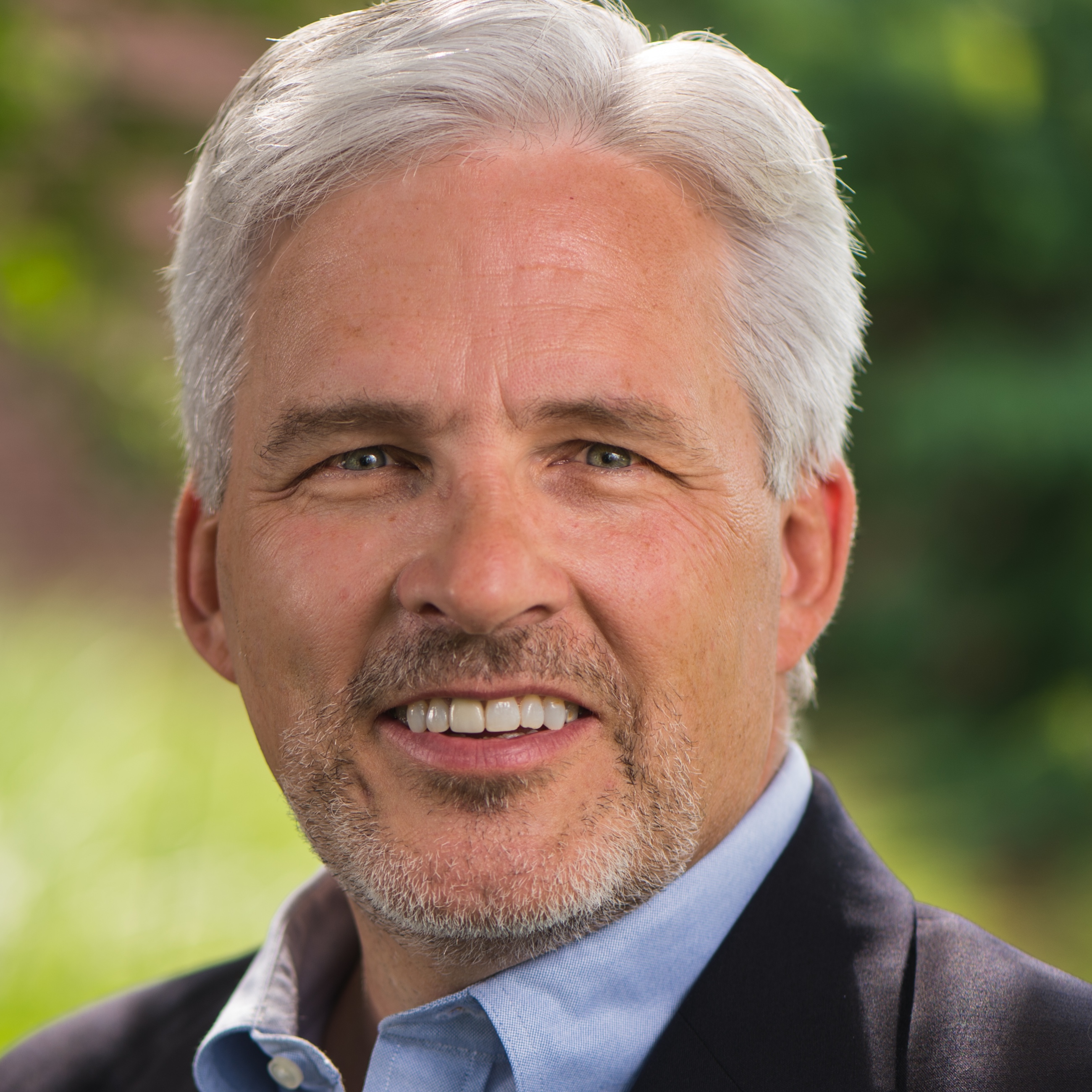 Morgan Wright
Cybersecurity Advisor at Sentinel One
Morgan is a renowned cybersecurity strategist and national security expert, with extensive experience in law enforcement, intelligence and defense. He serves as a Senior Fellow at The Center for Digital Government, Chief Security Advisor for SentinelOne, and is the chief technology analyst for Fox News and Fox Business. He has also taught behavioral analysis at the National Security Agency and trained the FBI on internet investigations. Morgan's testimony before Congress on Healthcare.gov changed how the government collected personally identifiable information.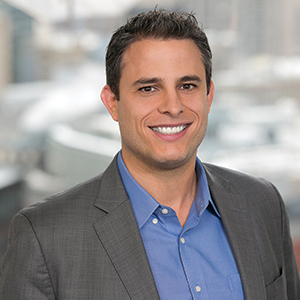 Paul Martini
Chief Executive Officer at iboss
Paul Martini holds over 230 patents in cloud cybersecurity and is a trusted expert on Zero Trust, a modern cybersecurity architecture designed to prevent ransomware, breaches and data loss by making all applications private. Paul has been recognized for his leadership and innovation, receiving the Ernst & Young Entrepreneur of the Year award and being named one of Goldman Sachs' 100 Most Intriguing Entrepreneurs. Paul has also been published in many scientific journals, including the Journal of Foundations in Computer Science and the Journal of Analytical Biochemistry. Paul is co-founder, CEO and Co-Chair of iboss, a leading Zero Trust cloud security company which protects organizations globally from breaches and data loss.
TESTIMONIALS
/ Why should you attend Secure Miami 2023
"Our world is increasingly interconnected and reliant on technology, making cybersecurity a critical aspect of any organization's strategy. Join us at Secure Miami to gain valuable insights from industry leaders and cyber experts on the latest trends and emerging threats. Don't wait for a breach to happen – take proactive steps to safeguard your assets, operations, and reputation. Your attendance at this conference could make all the difference in securing your organization's future."
-Patrick Dyer, CEO, DigitalEra Group