ABOUT SECURE MIAMI
Secure Miami has rapidly become South Florida's can't-miss Cybersecurity event of the year - drawing over 350 IT security executives and professionals.
On behalf of the conference organizers, DigitalEra Group and Florida International University, we want to thank you for joining us at our Seventh Edition on May 4th, 2023.

We're blown away from a full day of discussions with industry leaders and cyber experts where we explored how cybersecurity is changing, and discussed how to get businesses prepared for the inevitable shifts coming our way.
It was great to hear from top cybersecurity executives and practitioners as they examined the latest cybersecurity trends and their implications for organizations facing new and emerging cyber risks and threats. We hope our attendees left armed with hands-on information about critical next steps on "How To" –how to risk mitigate and how to justify cyber investments - for your organization to take those critical steps to safeguard its assets, operations, customers and reputation.

We hope to see you again next year!
Make sure to watch the recap video below!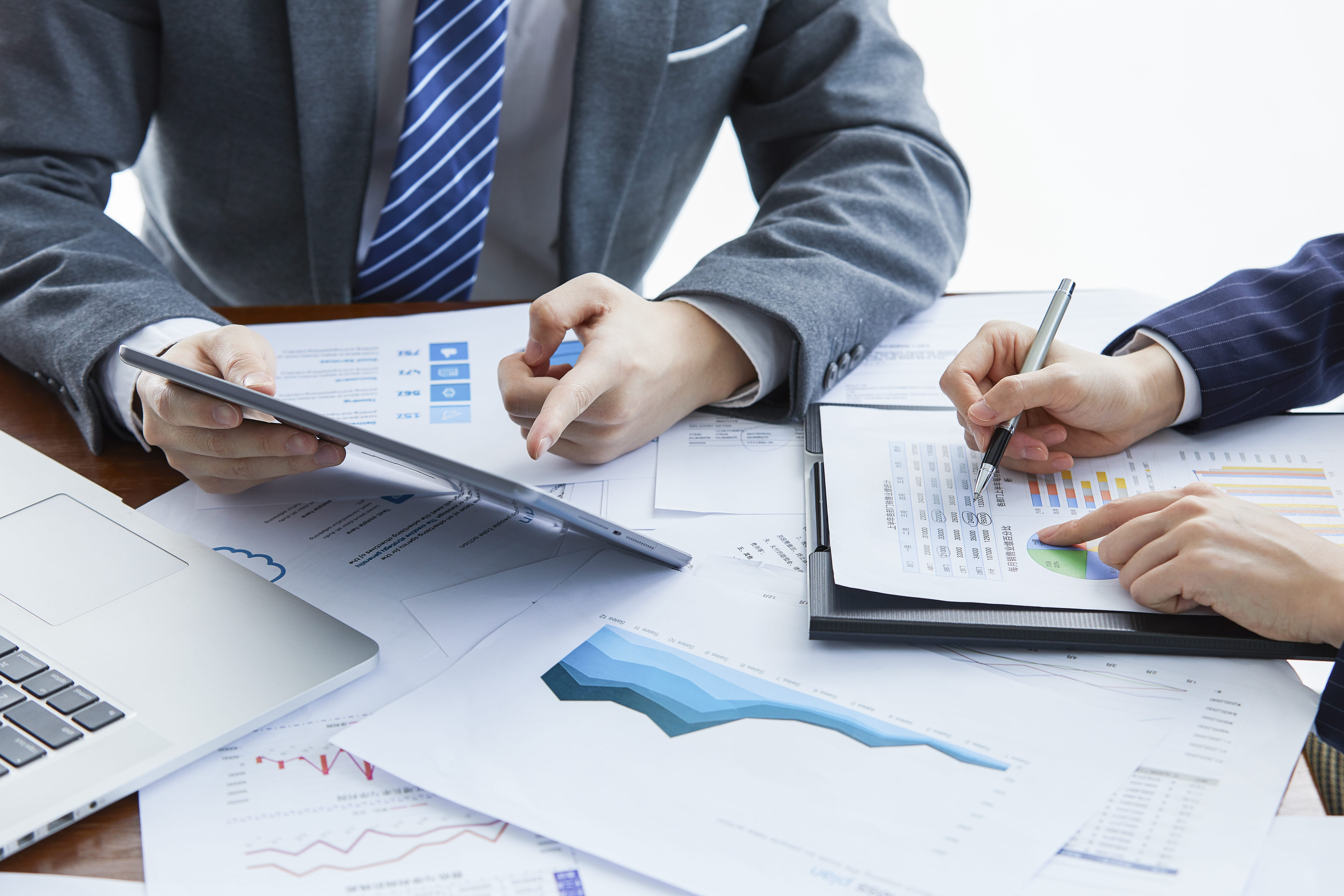 2023 KEYNOTE SPEAKERS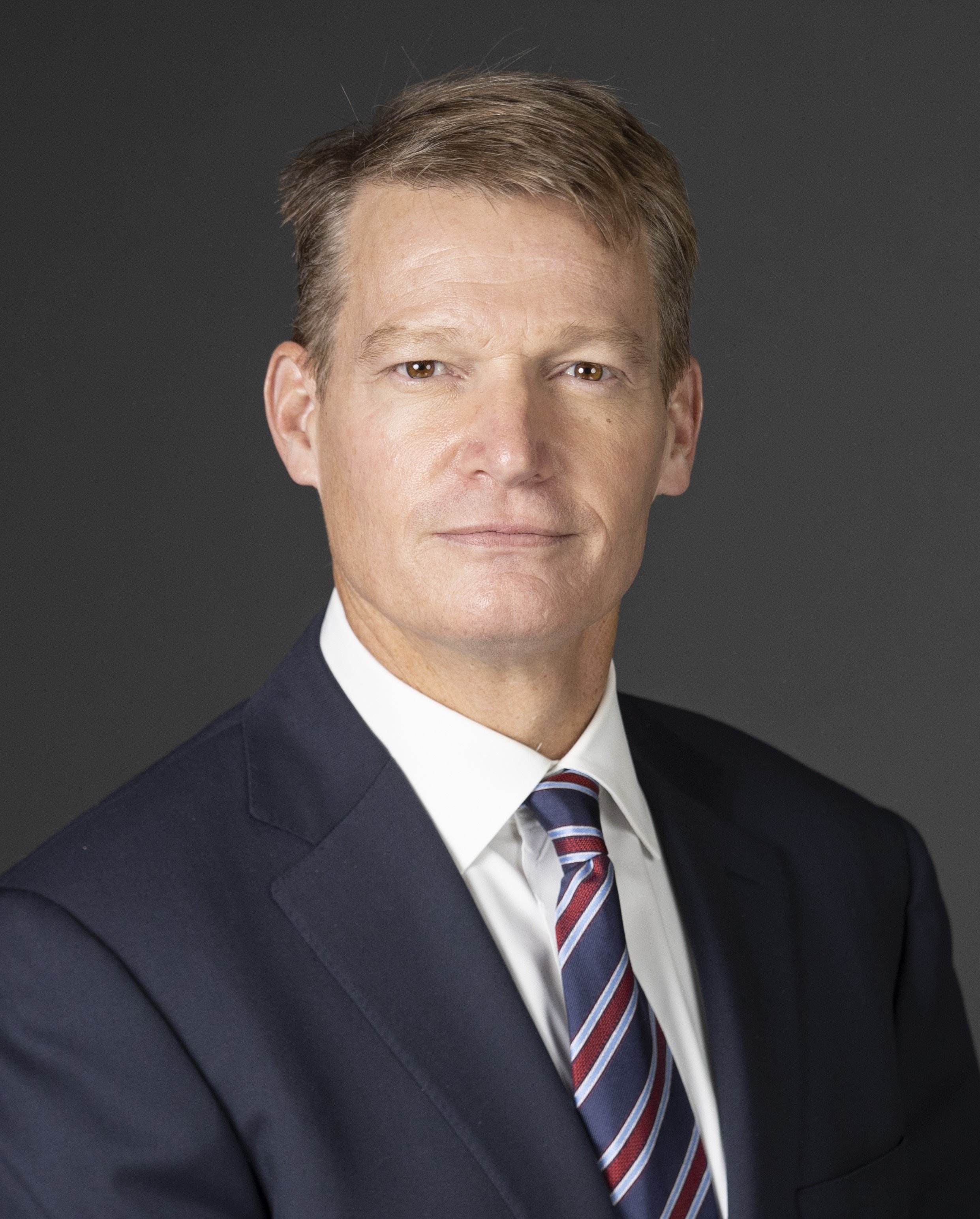 Kevin Mandia
Chief Executive Officer at Mandiant
Kevin Mandia is the CEO of Mandiant at Google Cloud. Kevin has served as the company's CEO since 2016, including through its corporate name change from FireEye, Inc. to Mandiant, Inc. in 2021.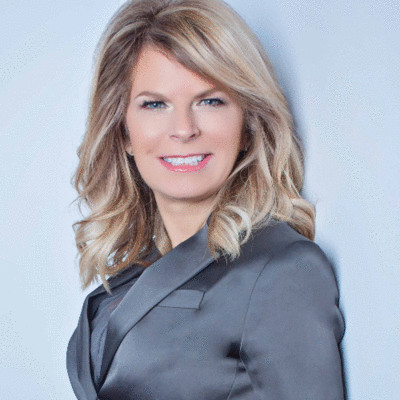 Nicole Eagan
Chief Strategy Officer, AI Officer at Darktrace
Nicole Eagan is Chief Strategy Officer and AI Officer of Darktrace. Her extensive career in technology spans 30 years working for Oracle and early to late-stage growth companies.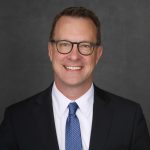 Joseph Kirkpatrick
Founder and President of KirkpatrickPrice
As Founder and President of KirkpatrickPrice, Joseph Kirkpatrick knows that people avoid security audits, yet it's a very important part of an overall strategy to prepare for cybersecurity and compliance threats.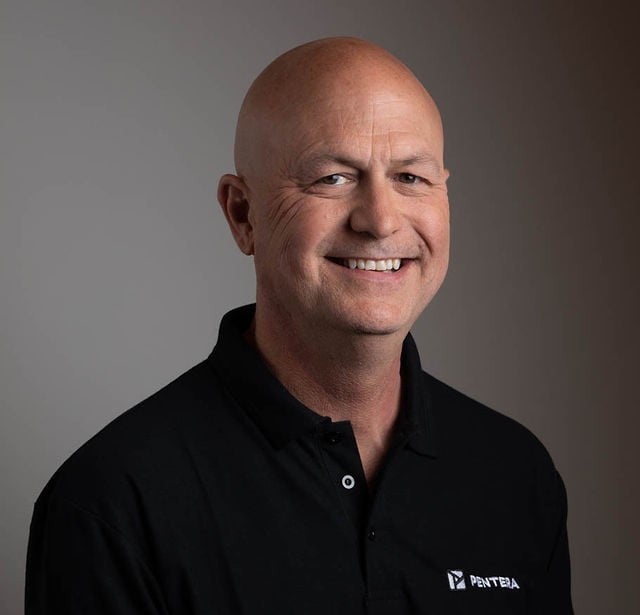 Patrick Guay
Senior Vice President, Americas Sales at Pentera
Patrick Guay is a cybersecurity speaker, and influencer working closely with CISOs of fortune 500 companies globally to shape their cybersecurity strategies and technology stacks.
EVENT FAQS
/ find your answers
Secure Miami will take place at FIU's Modesto Maidique Campus (MMC), Graham Center, on Thursday, May 4th, 2023 from 10am – 5:30pm.

The conference will also be fully live-streamed for those who prefer to attend virtually.
Registration for Secure Miami is now open! Click on the REGISTER link on our webpage to submit your request.
In order to maintain the integrity of the conference's purpose, which is to provide a platform for IT Security professionals and Business Executives to connect, share knowledge and insights, and discuss emerging trends and challenges in the industry and within their organizations, we have reserved our limited complimentary admission to the In-Person Conference, exclusively for professionals actively working in IT Security and business related roles in non-vendor Companies…Corporations, SMEs and Governments.
Secure Miami will grant Complimentary In-person Admission for IT Security professionals and business executives that includes 'All-In' access to Panels, Discussions, Lunch & the closing Cocktail Reception.
Any sales or marketing professionals and/or representatives from the vendor community who wish to attend may do so via our virtual registration (complimentary) or will be required to pay a registration fee of US$ 250 p/p to attend In-Person.
For Sponsorship information please email us at: info@securemiami.com.
For Sponsorship information please email us at: info@securemiami.com.
LOCATION
Florida International University
Modesto Maidique Campus (MMC)
11200 SW 8th St, Miami, FL 33199, United States